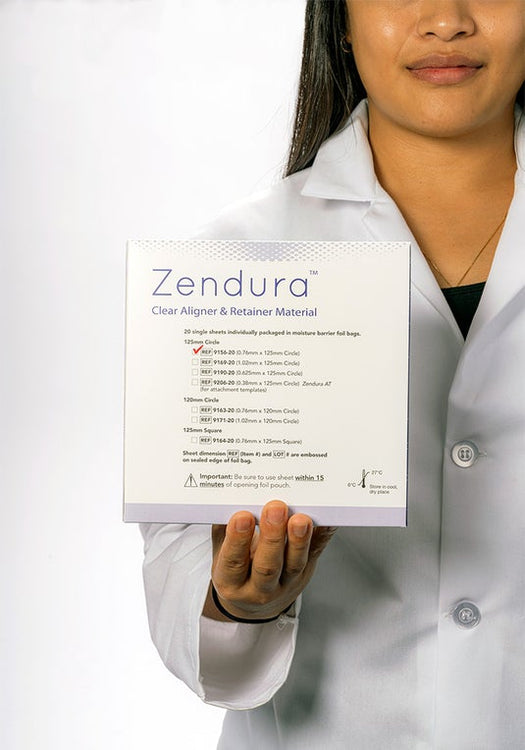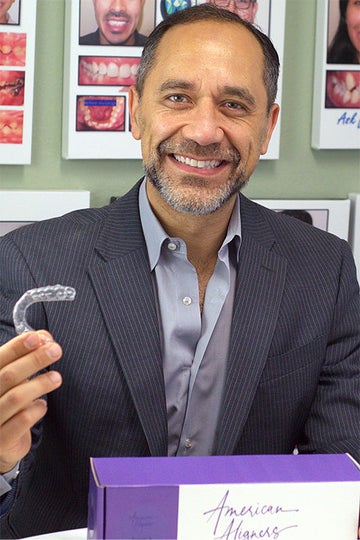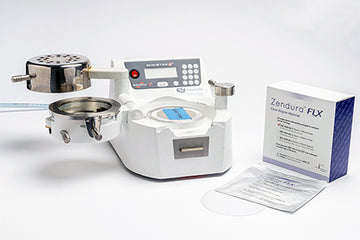 About Zendura

Bay Materials is a Silicon Valley-based polymer R&D company specializing in developing, manufacturing and marketing innovative high-performance thermoplastic materials for orthodontic applications. Now part of the Straumann Group, Bay Materials today is renowned for our Zendura A brand of polyurethane materials and our new Zendura FLX multilayer aligner material.

Our products are based on a superior polymer chemistry developed by Bay Materials more than two decades ago specifically to advance clear aligner therapy technology. After supplying Align Technology with a first generation of material for its Invisalign products, we developed an entirely new generation material, what we now call Zendura A.

Following years of additional development work, Bay Materials then launched an entirely new generation of clear aligner therapy with its innovative Zendura FLX aligner material. Zendura FLX was specially designed to answer the needs of clinicians and patients with improved tooth-moving properties while reducing the level of discomfort for the patient during use. Its unique 3-layer construction has set a new industry standard for quality and performance.
Contact Us
Bay Materials LLC
48450 Lakeview Blvd
Fremont, CA 94538