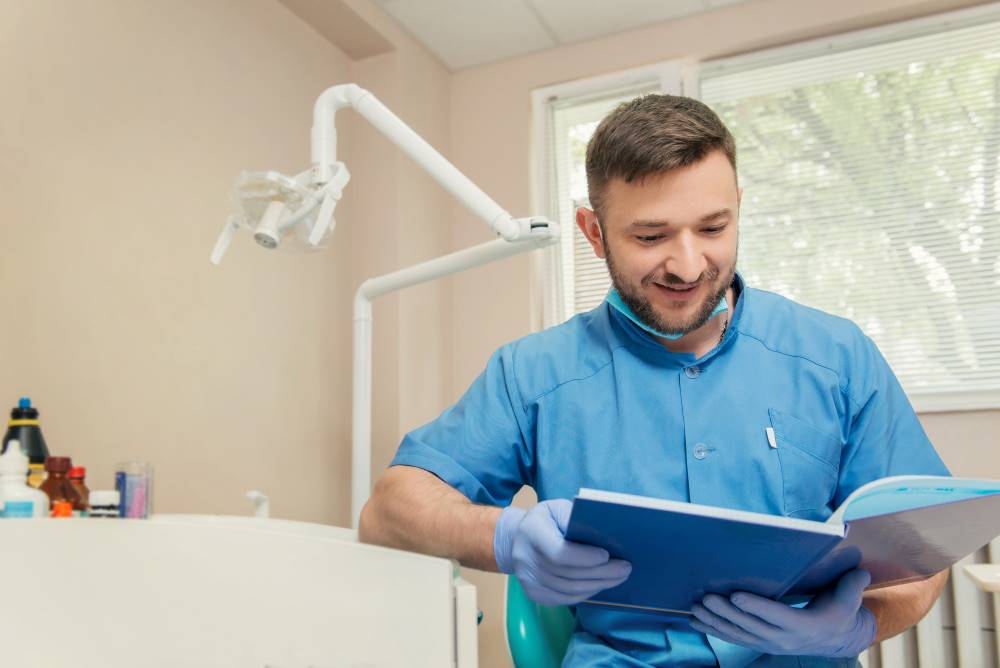 Close-up Look at Some Zendura Users
We believe in the power of education and partnership. Here is our library of case studies covering how our Zendura thermoplastic materials enabled the orthodontic and dental practices featured to grow their clear aligner business and improve their bottom line. The studies also cover subjects like how they have increased their aligner/retainer production capacity, their digital workflows, and the people assisting them with aligner patient setups and treatment follow-up tools.
We are always looking for more Zendura aligner/retainer provider success stories to feature in case studies.
Our Case Studies
Zendura FLX Helps True Dental Care Grow Clear Aligner Treatment Case
Click here to view and download the full case study. Background: True Dental Care is a group dental practice comprising six...